Fully booked on the dates you requested! Here are new dates close to your criteria. Book quickly for the last available rooms.
https://neho4you.com/wp-content/uploads/LOGO-sans-base-line-NEHO4YOU.png
Skip to content
HÔTEL **** ROI SOLEIL PRESTIGE PLAISIR
-
Comfort room double/twin
This room, with a surface area from 19 m² to 21 m², can accommodate one to two people. It is equipped with a double bed (180×200) or two single beds (90×200) -on request, depending on availability. The services offered: air conditioning, free very high speed Wi-Fi , 4K TV with Canal +, worldwide channels, safe, Nespresso coffee machine, mini bar…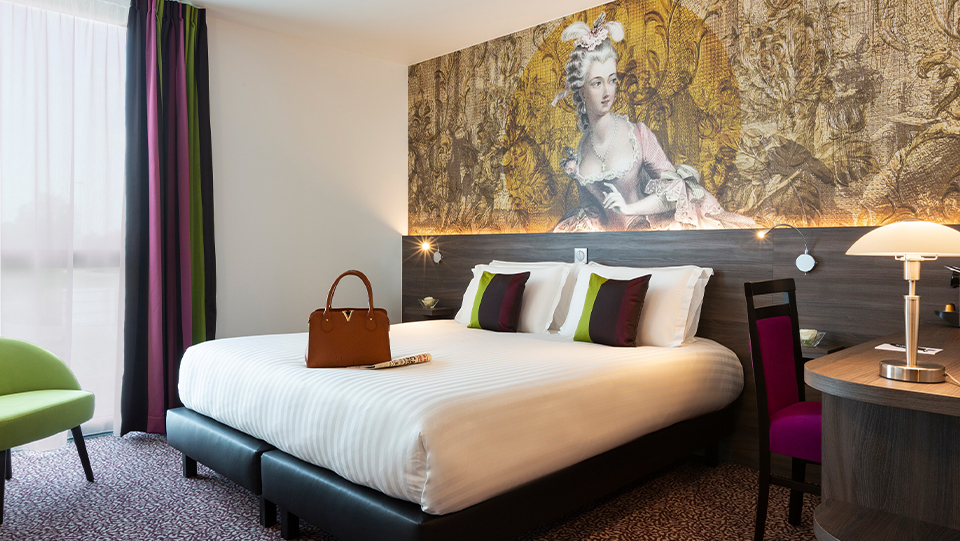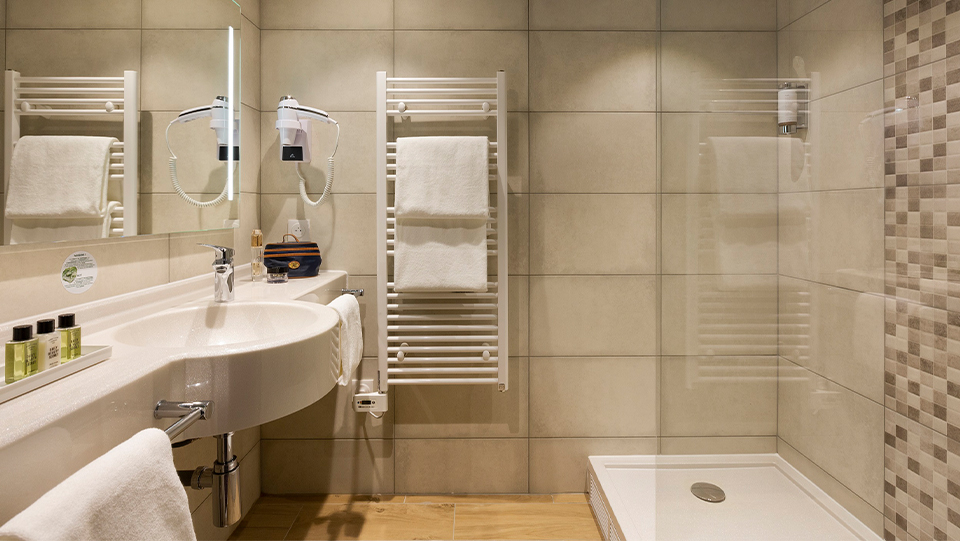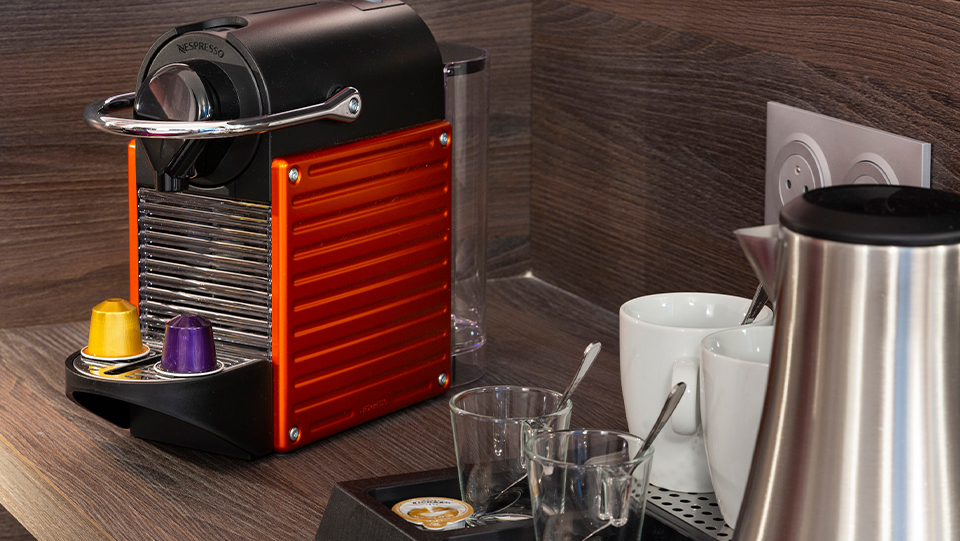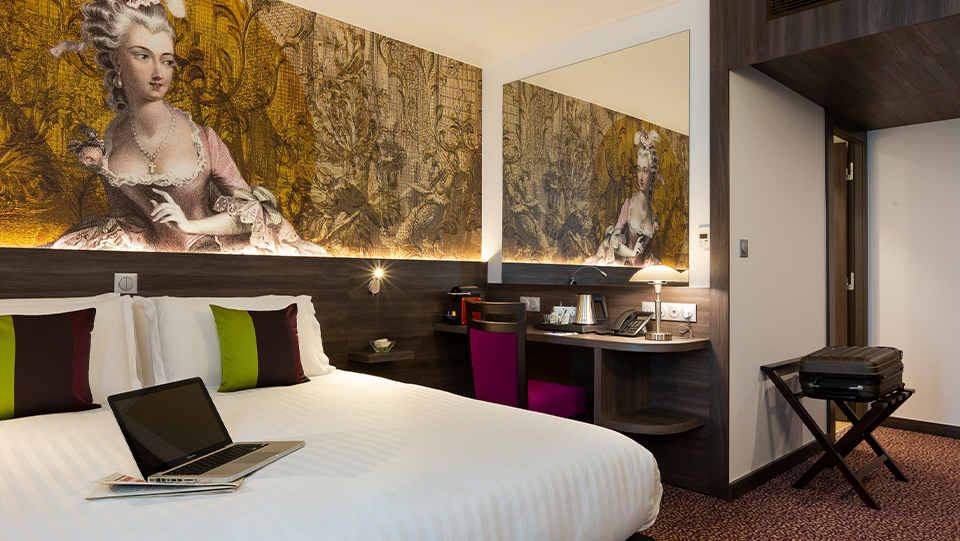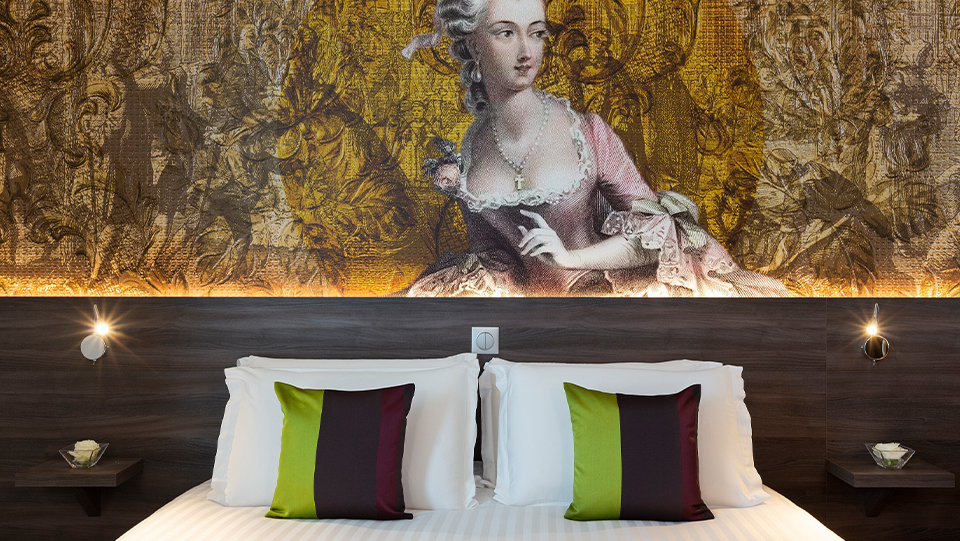 2 people
19 to 21 m²
Very high speed wifi offered
Air conditioning
Loading…
This establishment has no geographical coordinates.
Discover the establishment
From
of
Price for
bedroom
bedrooms
Book
No results with your search criteria
night
nights
Average price of
Formulas
Vous ne pouvez pas en ajouter plus.\nPour cela, vous devez modifier les critères de recherche\nou sélectionnez la chambre suivante
Join our Nehô4You loyalty program for free to immediately benefit from this preferential rate.
Member rate
Night
Tarif public
Proposal on different dates